The TCS successfully organized the 2nd Young Ambassador Program (YAP) from August 4th to 14th in Seoul, ROK. The YAP is a two-week long program that offers a range of opportunities for highly motivated young people of East Asia to facilitate their understanding of trilateral cooperation among China, Japan and Korea, and helps fostering the future young leaders' sense of "community and friendship".  
During the first week of the program, the TCS offered lectures on Northeast Asian issues and department briefings to help deepening the understanding of trilateral cooperation, foreign policy making and TCS function and operation. The YAP delegation also paid visits to government agencies (Korean Foreign Ministry, Gwangju City Government), international organizations (EU, Korean-ASEAN Center, Global Green Growth Institute), think-tank (ASAN Institute), media (Joongang Newspaper & JTBC) and private sector (Kia Motors Factory). 
The TCS also held a Youth Policy Dialogue & Debate on Trilateral Cooperation on August 12, 2014 in Seoul Citizen Hall. As the highlight of the YAP, the policy dialogue & debate touched upon the pressing issues in Northeast Asia, motivated the youths to come up with constructive ideas and insight for trilateral cooperation and find common ground in each country's position. By contributing in the teamwork preparation for the policy dialogue & debate, the youths increased mutual understanding and developed the real sense of cooperation. 
Group photo at TCS orientation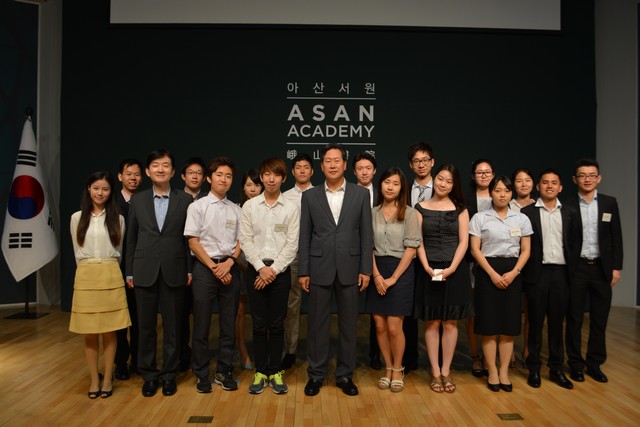 Visit to Asan Institute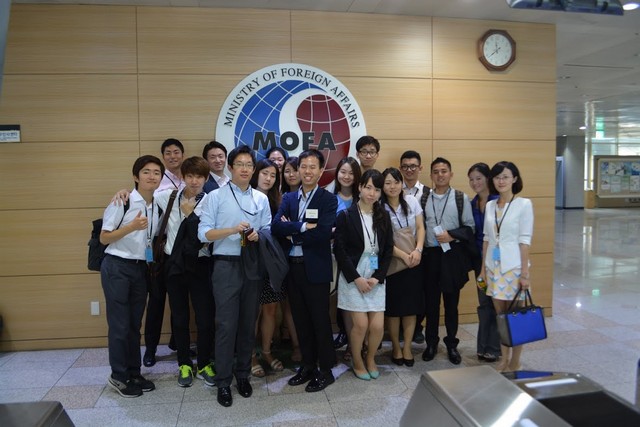 Visit to Korean Foreign Ministry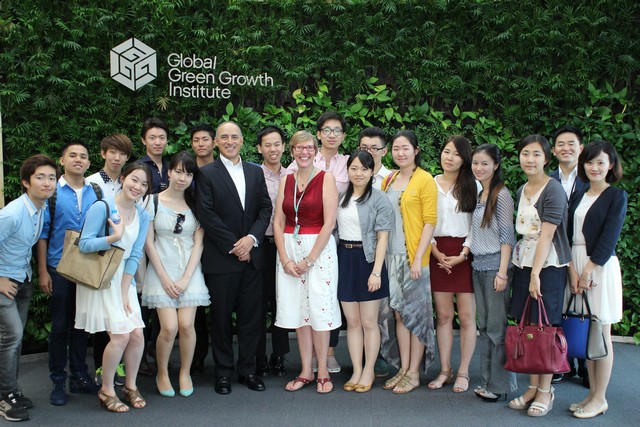 Visit to Global Green Growth Institute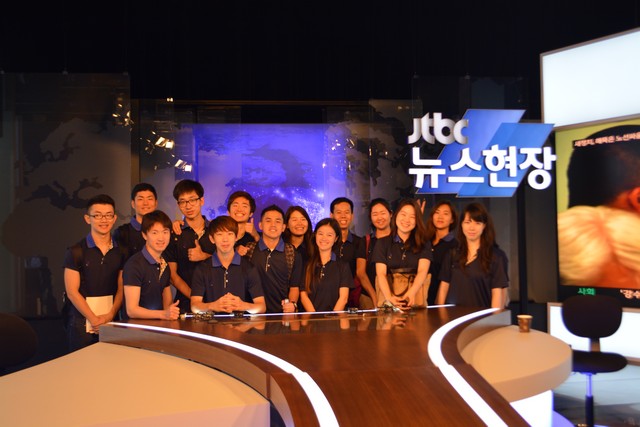 Visit to JTBC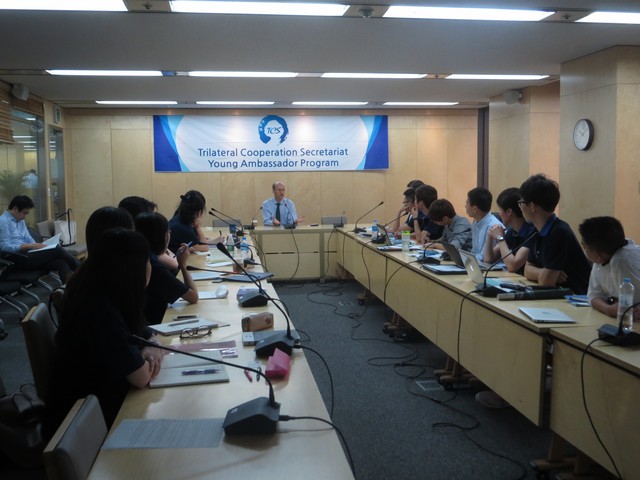 Lecture by Prof. Emanuel Pastreich on regional cooperation in East Asia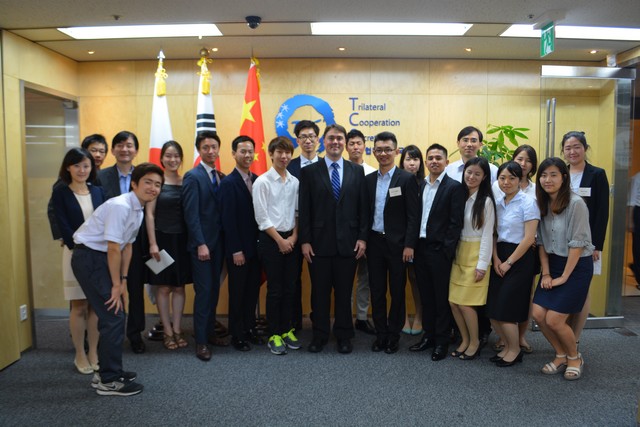 Lecture by Dr. Leif-Eric Easley on security issue in Northeast Asia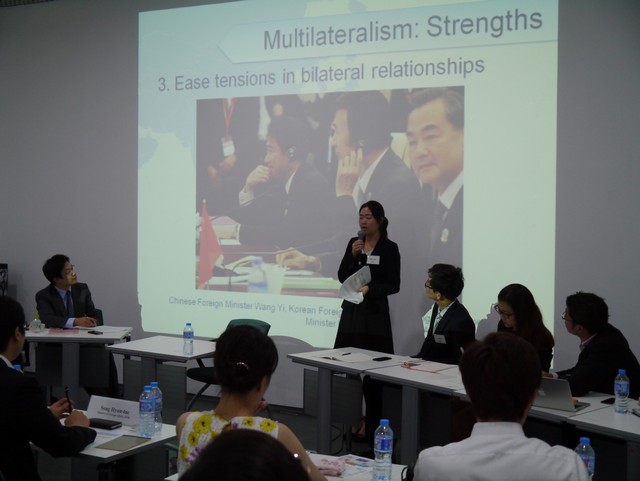 Policy debate on building future security architecture in East Asia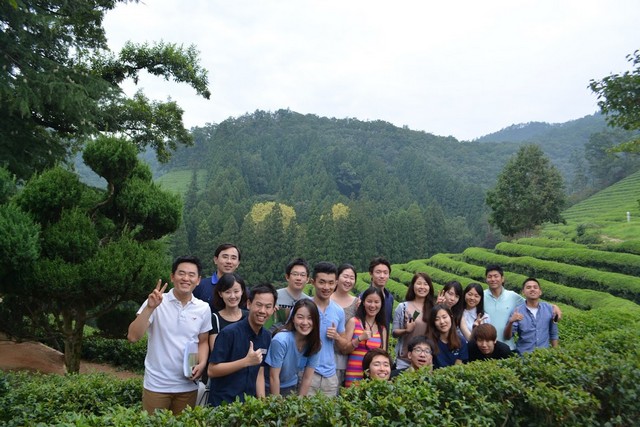 Group photo at Boseong Green Tea Plantation