The 3rd Trilateral Table Top Exercise (TTX) on Disaster Management was successfully held in Beijing, China on April 28, 2015. The TTX was hosted by the Ministry of Civil Affairs of China, and organized and facilitated by the Trilateral Cooperation Secretariat (TCS). 
Mr. ZOU Ming, Vice Minister of the Ministry of Civil Affairs of China attended the opening session and delivered welcoming remarks. Officials from disaster management related ministries and agencies of the three countries participated in the TTX, including (China) Ministry of Civil Affairs, State Council Emergency Office, Ministry of Foreign Affairs, Ministry of National Defense, Office of State Flood Control and Drought Relief Headquarters, and China Earthquake Administration; (ROK) Ministry of Foreign Affairs, Ministry of Public Safety and Security, National Medical Center and Korea International Cooperation Agency (KOICA); (Japan) Cabinet Office, Ministry of Foreign Affairs and Japan International Cooperation Agency (JICA). There were also observers from international organizations such as United Nations Office for the Coordination of Humanitarian Affairs (OCHA), United Nations Development Programme (UNDP), International Federation of Red Cross and Red Crescent Society (IFRC) as well as other countries such as Mongolia, Russia and the United States.  
The participants conducted a simulation exercise based on a hypothetic scenario of a major earthquake happened in China and have in-depth policy exchanges on respective disaster relief mechanisms and humanitarian assistance procedures. The three countries also discussed about the future development of TTX and the ROK proposed to host the next TTX in 2016 in Korea.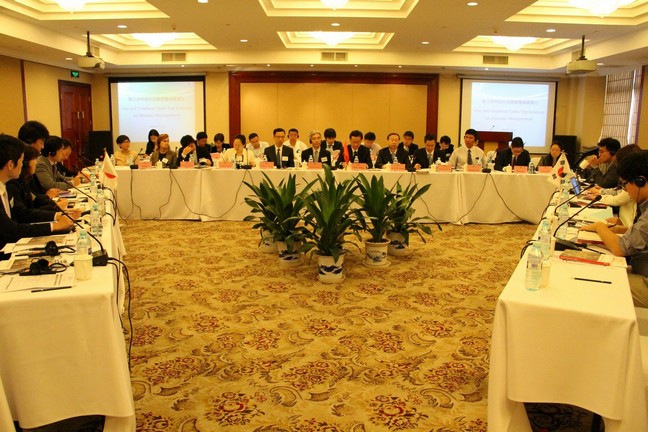 Relevant ministries and agencies assemble to strengthen coordination in disaster management field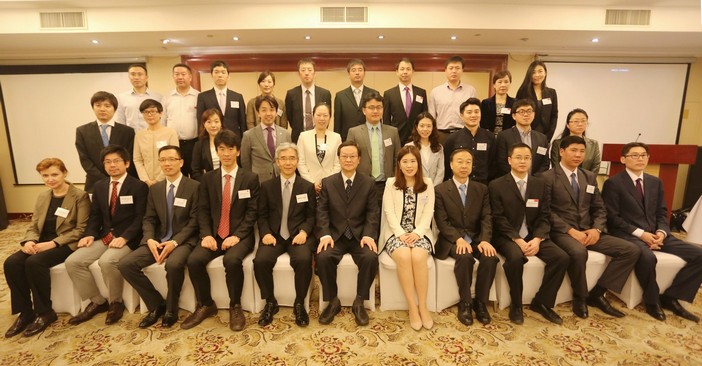 Group photo at the 3rd TTX