On November 19, 2016, Trilateral Cooperation Secretariat (TCS) co-organized "Trilateral Special Movie Talk: Understanding Similarities and Diversity among Korea, China, and Japan through the Movie Miss Granny" with the Japan Center for International Exchange (JCIE). Around 200 audiences with diverse backgrounds and nationalities participated in the event, enjoying the precious opportunity to understand similarities and diversity in socio-cultural and emotional features of the three countries through examining the reason for the popularity of the movie "Miss Granny" produced in all three countries. 
Three directors of the trilateral "Miss Granny" including Mr. Hwang Dong Hyeok, Mr. Leste Chen, and Mr. Mizuta Nobuo participated in the event and shared stories about the similarities and differences of the three movies, interesting episodes regarding the film production, and reason for movies' popularity. Ms. Shim Eun Kyung, the main actress of the Korean version also expressed her thoughts on the event and the popularity of the movie around different countries. The movie talk lasted for two hours with a lively discussion and dialogue with the audiences.
"Miss Granny" is a comedy movie about a woman in her 70s who magically finds herself in the body of her 20-year-old self after having her picture taken at a mysterious photo studio. After the release of the Korean original, Chinese, and Japanese versions were produced. The Korean "Miss Granny" (2014) made by Director Hwang Dong Hyeok starring Shim Eun Kyung made a great hit in the ROK, mobilizing 8.6 million audiences. Chinese version, "20s Once Again" (2015) directed by Director Leste Chen starring Yang Zishan also made a huge success, ranking the first-most-viewed China-ROK co-production movie of all time. On the other hand, Japanese version, "Sing My Life" produced by Mr. Mizuta Nobuo starring Ms. Tabe Mikako was also released in 2016 and gained popularity among Japanese audiences.
In the opening, SG Yang Houlan highlighted the significance of the trilateral exchange in the field of popular culture that "enriches culture & arts of the three countries and enhances people's mutual understanding". Mr. Jeong Tae Seong, the CEO of the CJ E&M Film Division which invested and distributed the movie also said that "this movie talk is meaningful in a sense that the three directors who first started the making 'Miss Granny' into different languages are all gathered to share their invaluable experiences."
The Trilateral Special Movie Talk provided a significant chance to enhance people's mutual understanding of the three countries through one of the most popular box office movies made in all three countries, and contributed to the trilateral cultural industry cooperation by consolidating the network among the movie experts of the three countries and facilitating the dialogues among them.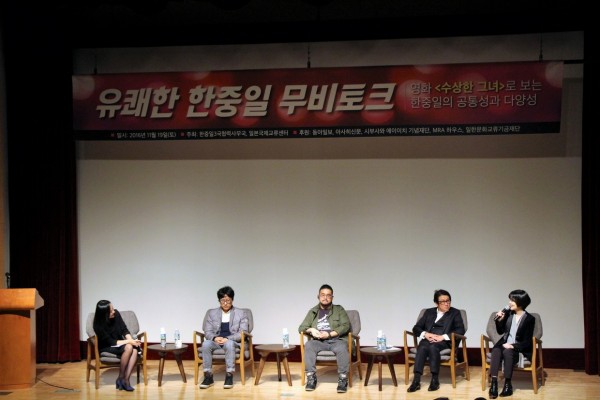 The Dialogue among Three Directors and Actress Shim Eun Kyung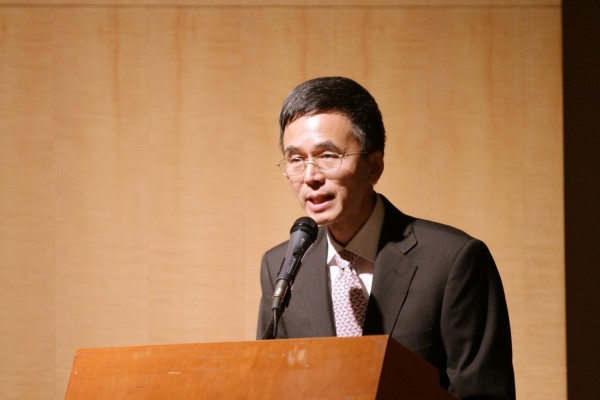 Opening Remarks by SG Yang Houlan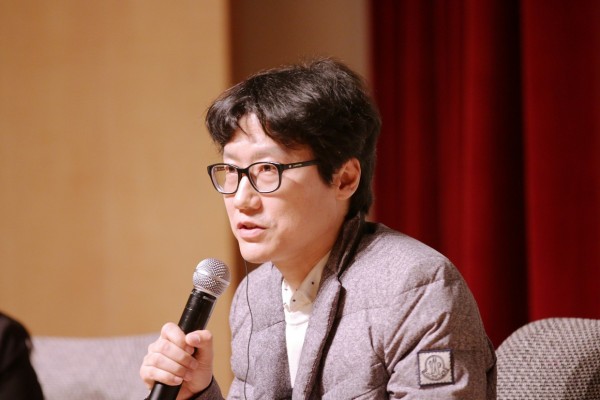 Director Hwang Dong Hyeok of "Miss Granny" (Korean version, 2014)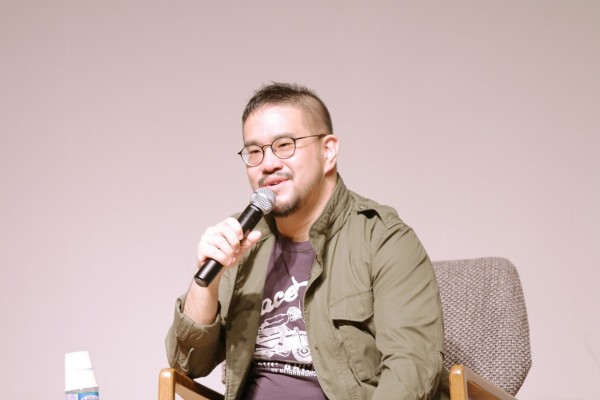 Director Leste Chen of "20s Once Again" (Chinese version, 2015)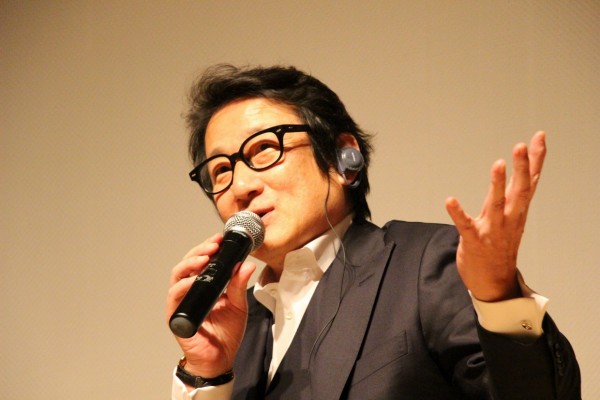 Director Mizuta Nobuo of "Sing My Life (Japanese version, 2016)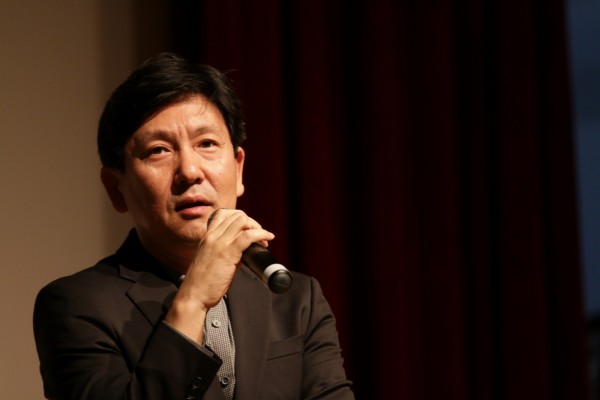 Mr. Jeong Tae Seong, CEO of the CJ E&M Film Division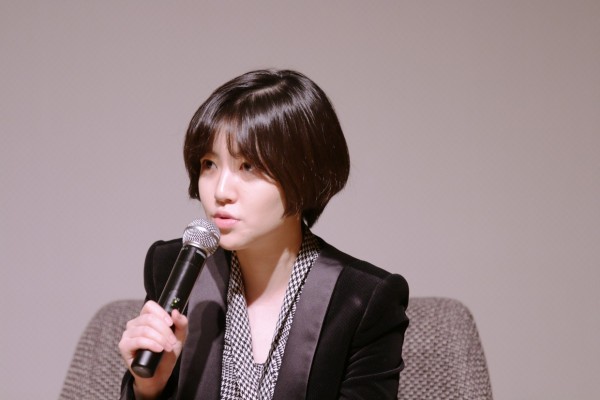 Ms. Shim Eun Kyung, Main Actress of "Miss Granny"