Others
TCS Secretary-General Amb. OU Boqian Attended Round Table Discussion at Zhejiang University's Research Center for Regional Coordinated Development
2023.07.07
On July 7, Trilateral Cooperation Secretariat (TCS) Secretary-General OU Boqian visited Zhejiang University's Research Center for Regional Coordinated Development and attended a round table discussion to promote the understanding of Trilateral Cooperation. The discussion was attended by over 10 teachers from both within and outside the research center.
During the discussion, SG OU provided a concise overview of the history and development of Trilateral Cooperation and TCS. She introduced the outcomes of International Forum for Trilateral Cooperation 2023 held on July 3 in Qingdao, highlighting the positive signals and messages conveyed during the forum to revitalize trilateral cooperation. She analyzed the internal and external challenges facing the trilateral cooperation, emphasizing the importance and necessity of promoting such cooperation so as to overcome obstacles and benefit the regional development. She further elaborated on TCS's endeavors in various areas to advance trilateral cooperation including supporting the functions of mechanisms, fostering trilateral economic cooperation, organizing cultural events, and promoting exchanges among youth and local government, etc. SG OU concluded the lecture by stressing the vital role of Trilateral Cooperation in the Northeast Asian region and the world at large and the need for increased efforts in the face of difficulties to promote trilateral cooperation.
Following the discussion, the teachers actively engaged in Q&A session and asked questions on the projects of TCS and prospects of regional cooperation.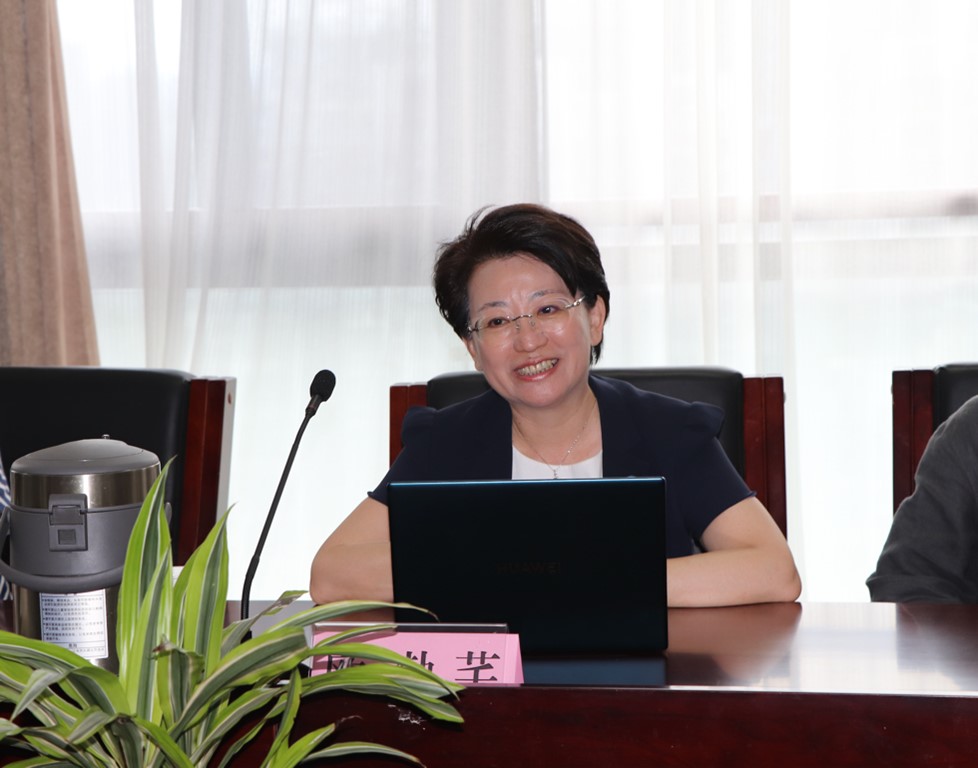 ▲SG OU attended a round table discussion at Zhejiang University's Research Center for Regional Coordinated Development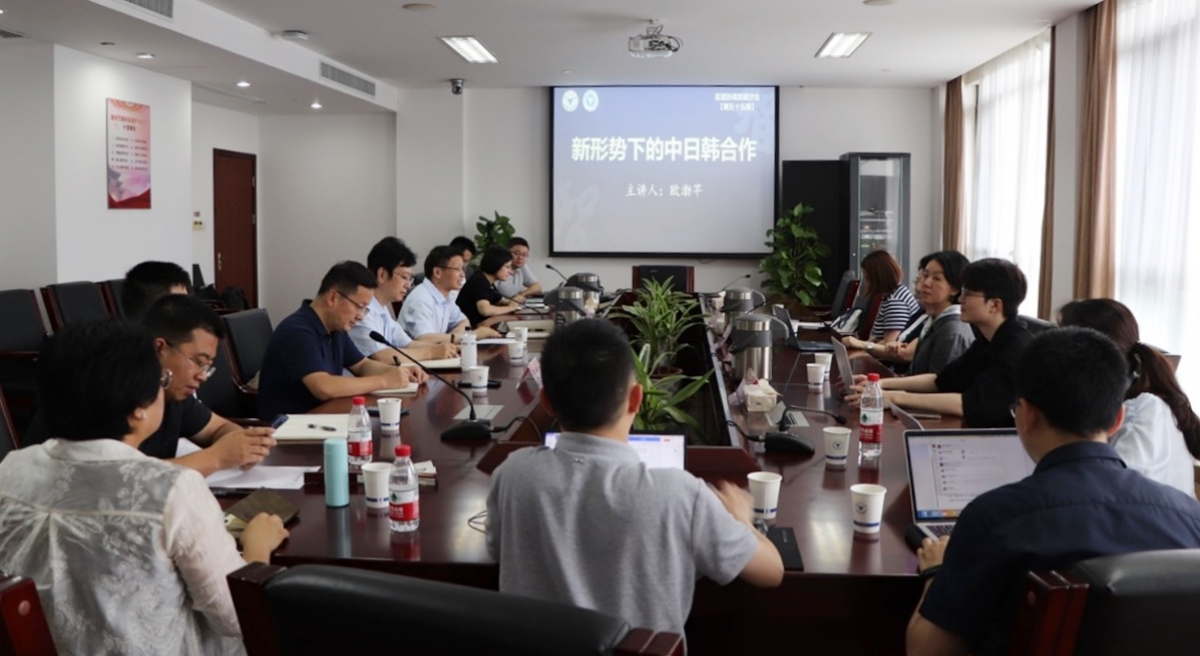 ▲Photo of round table discussion