Seminar & Forum
TCS Secretary-General LEE Hee-sup delivered keynote speech at the 9th UCLG ASPAC Congress
2023.11.14
On November 14, 2023, Trilateral Cooperation Secretariat (TCS) delegation led by Secretary-General LEE Hee-sup, attended The 9th United Cities and Local Government Asia Pacific Congress Opening Ceremony, and delivered a keynote speech at the Main Forum, with the theme of "RCEP's Future Growth Engine and Development Potential in East Asia".
SG LEE appreciated the invitation from UCLG ASPAC, CPAFFC, and Yiwu Government. He pointed out that RCEP will bring numerous benefits to its member countries, while the utilization of the RCEP framework by China, Japan and South Korea has a significant impact on the construction and development of the RCEP itself.
To unleash the vitality of RCEP, SG LEE emphasized that CJK should work together with other RCEP member states to maximize and fully activate the RCEP rules, to form a more rational industrial division. To further promote economic integration and institutionalization in the East Asian region, the three countries should also work together on various economic cooperation arrangements, to enhance the level of liberalization of RCEP, utilize the complementarity and cooperation with CPTPP, and actively restart the negotiation of CJK FTA.
After the main forum, SG LEE visited Yiwu International Trade Market, International E-commerce company, and Gangyao Village, to check the development of international trade and rural revitalization of Yiwu, and exchange knowledge and experience with local governors and entrepreneurs.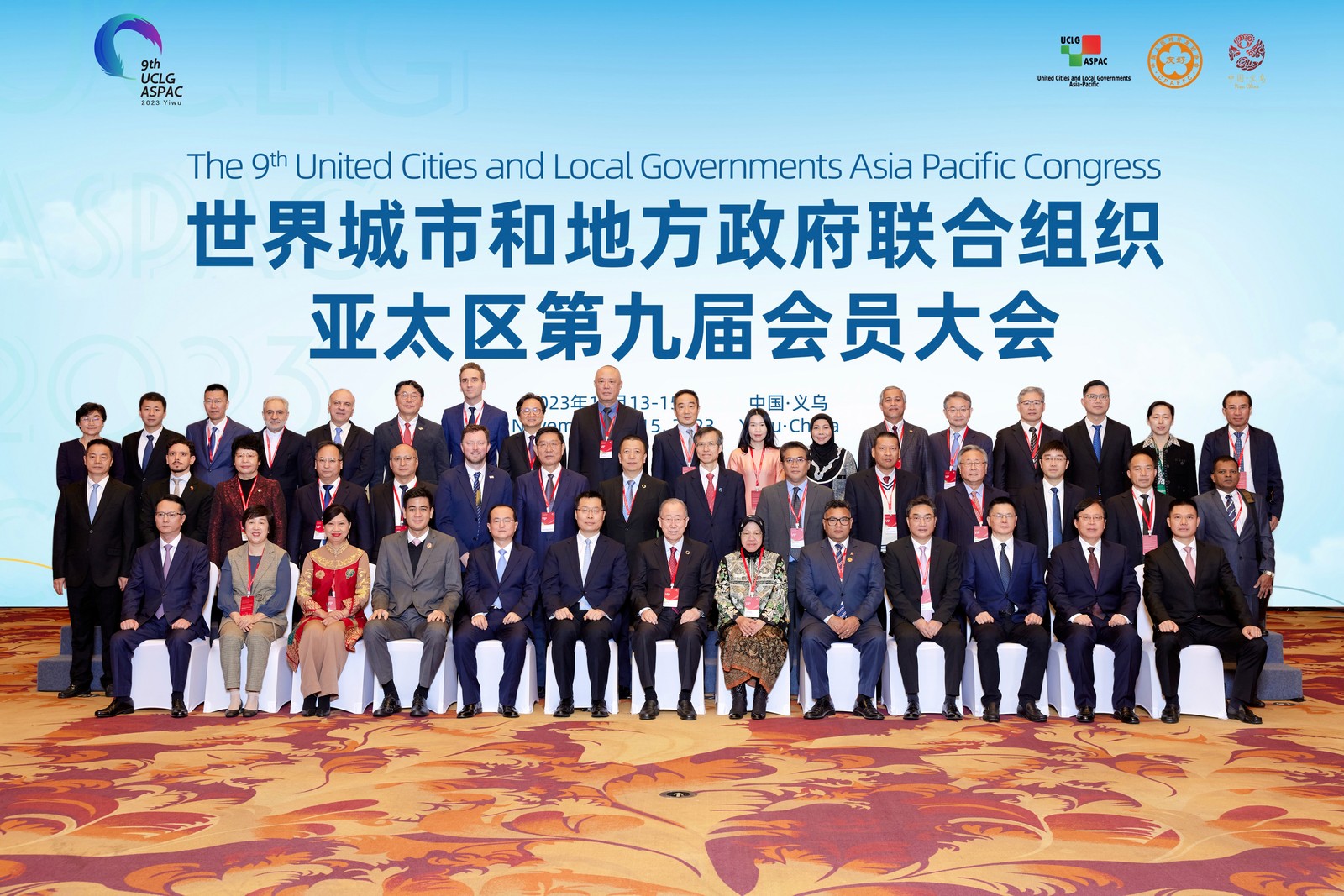 ▲Group photo of the 9th UCLG ASPAC Congress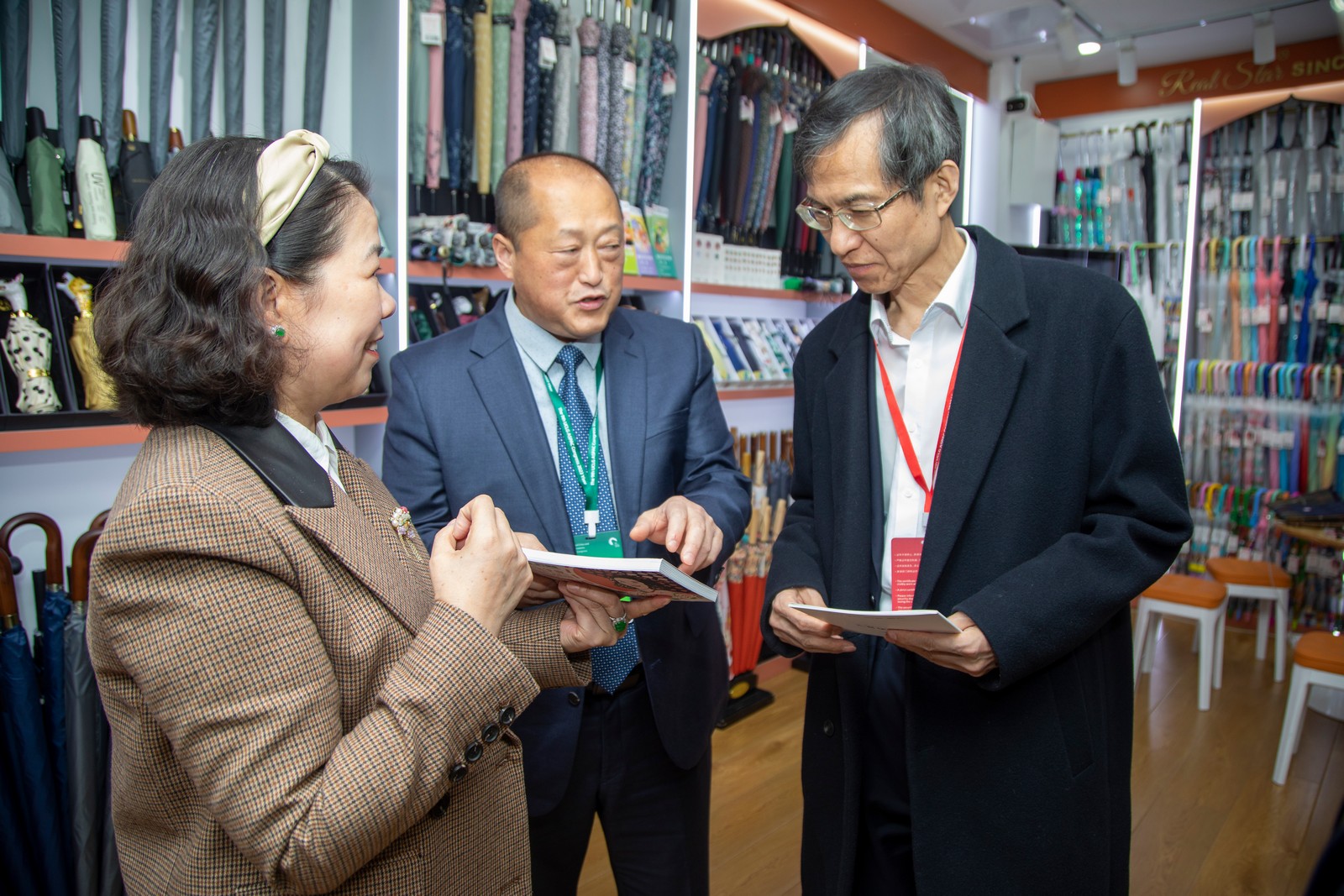 ▲SG LEE visiting the International Trade Market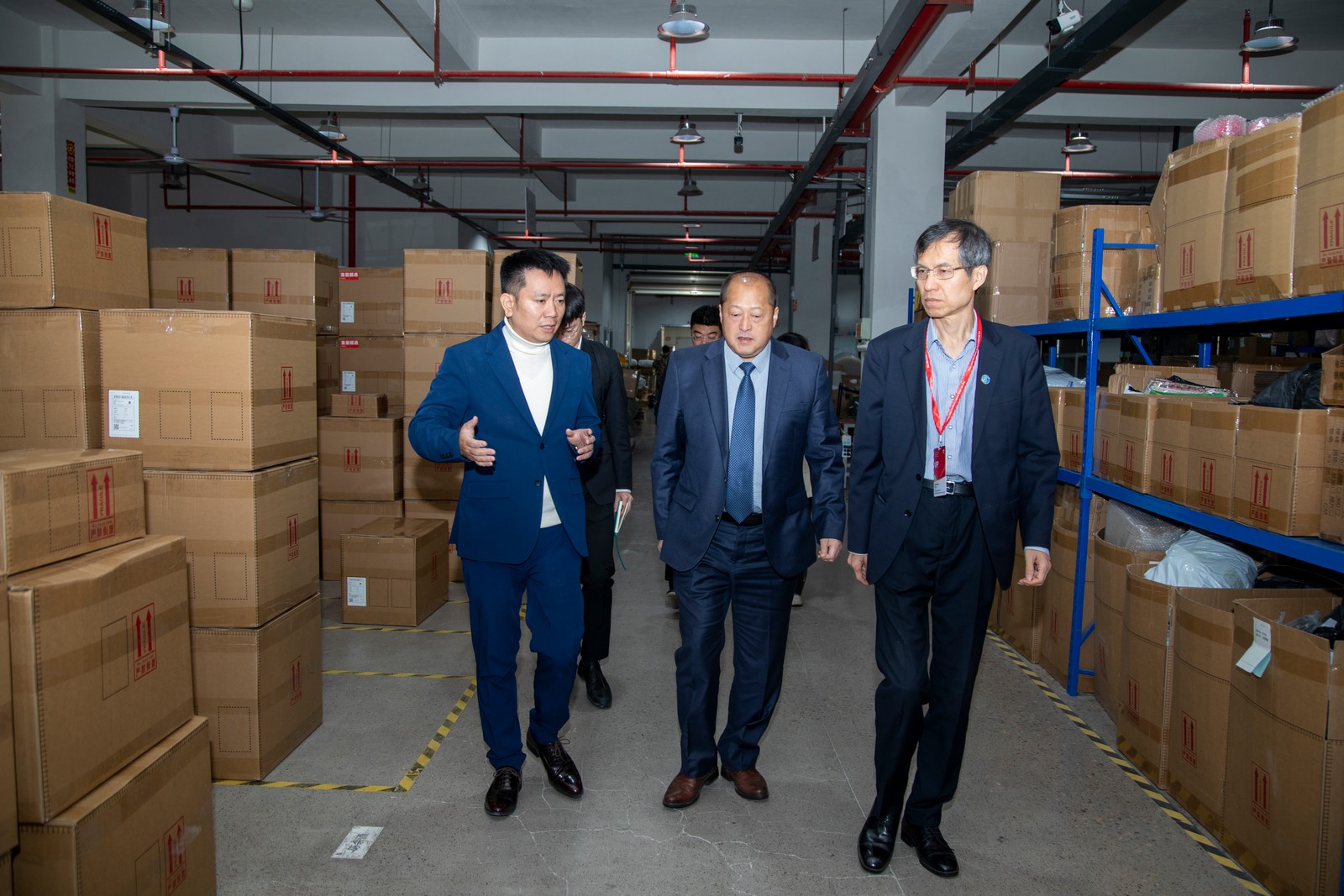 ▲SG LEE meeting with entrepreneurs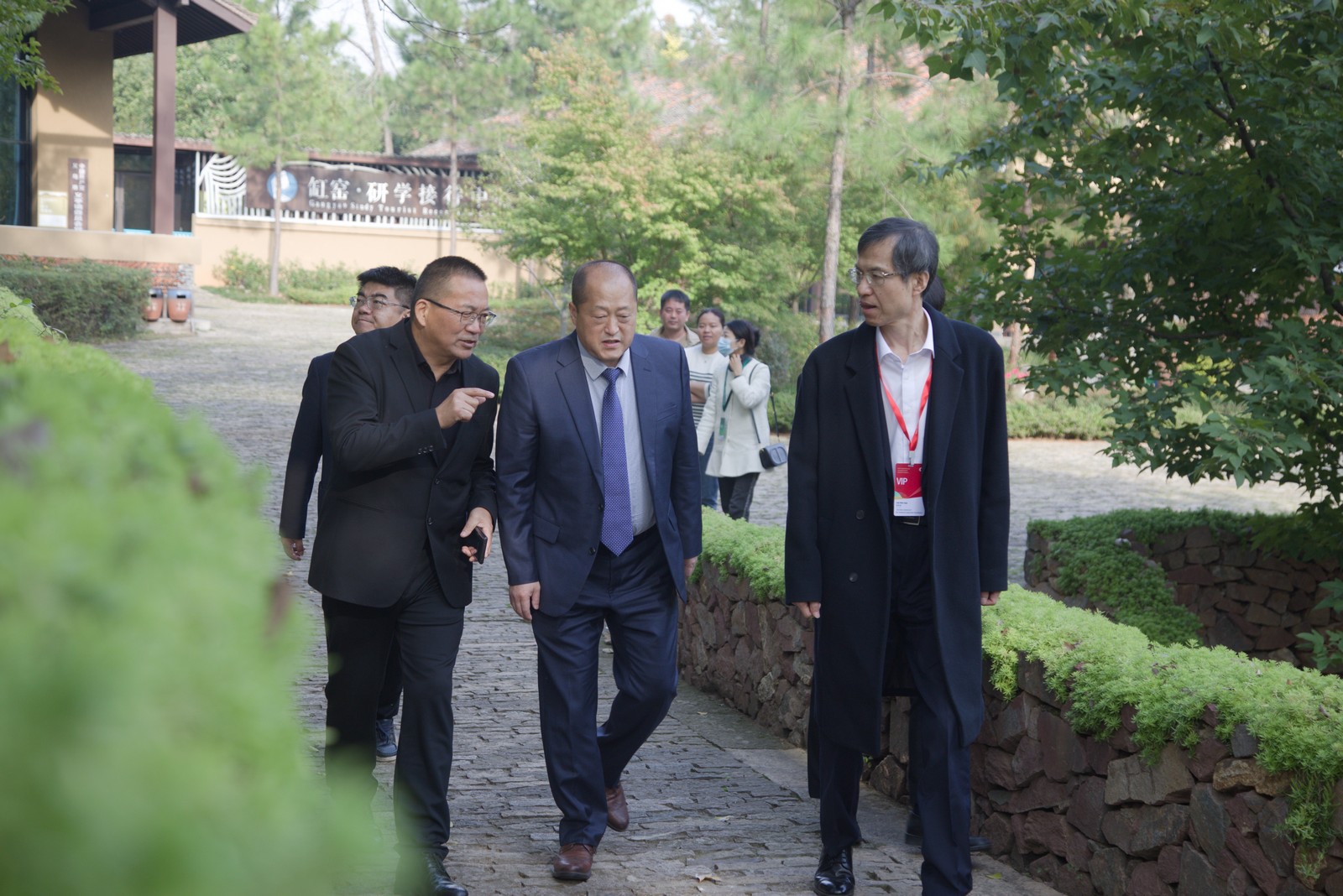 ▲SG LEE vis it ing the Gangyao Villiage