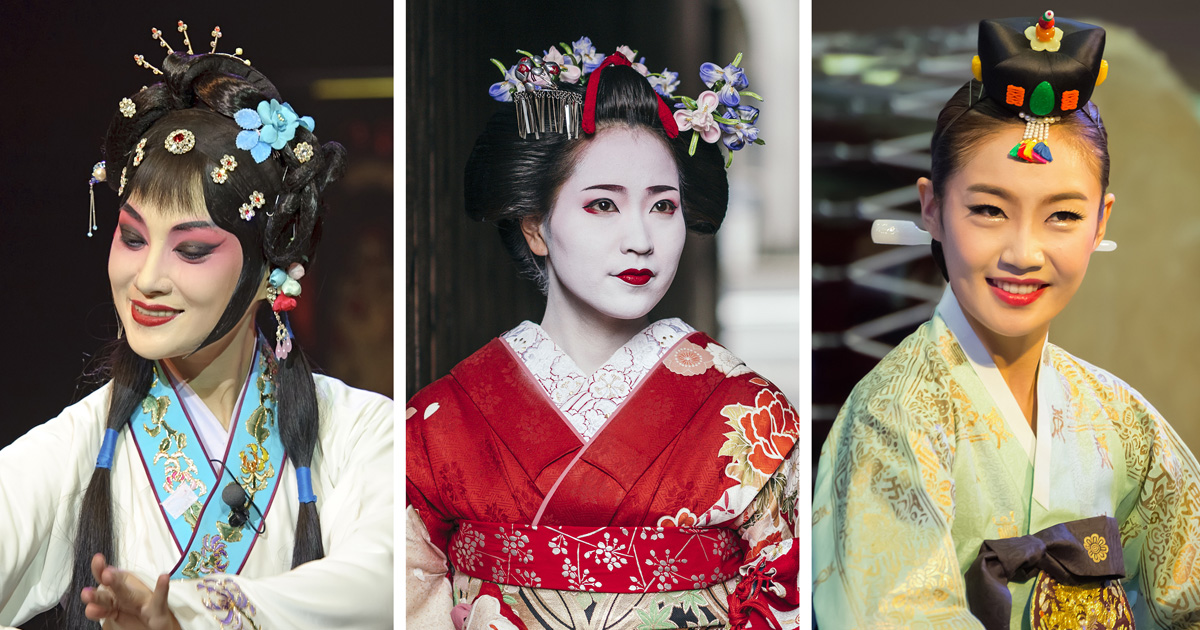 China, Japan, and the ROK share a common cultural root but each country has developed its own unique culture based on its long history. Cultural traditions are valuable intellectual properties and spiritual foundations of the three countries and have greatly contributed to the cultural development in Asia and around the world. Today, culture is an indispensable bridge that connects countries and people around the world and strengthens ties.
Recognizing the value of culture and the need to make joint efforts to enhance cultural diversity of each countries, the three governments established the Trilateral Culture Ministers' Meeting (TCMM) in 2007 to promote mutual understanding and peace in the Northeast Asia utilizing culture as a bridge. Main agendas of the Meeting include the protection and transmission of cultural heritage, exchanges among future generations, cultural response efforts to global challenges such as climate change and aging population, and harmony and balance of culture and science & technology to face with the Fourth Industrial Revolution. To further strengthen and institutionalize culture cooperation, the three countries have initiated various projects mechanisms under the framework of TCMM such as the Culture City of East Asia (CCEA) Program, Trilateral Cultural Festival, Trilateral Arts & Culture Education Forum, Trilateral Cultural Content Industry Forum, etc.
Working closing with the Culture Ministries of the three countries, the TCS has been enlarging its contributions to the major initiatives of the TCMM, including its continued support for the CCEA Program and its participation in the Trilateral Cultural Contents Industry Forum. Through hosting various cultural events and publicating the Trilateral Common Vocabulary Dictionary (TCVD) and Handbook of 'Into the Three Countries'. The TCS also works to promote greater engagement in the culture area.